Certifications And Credentials:
NCCER Core: 6 points
NCCER Level 1: 6 points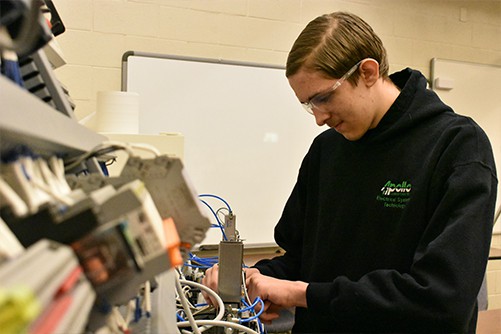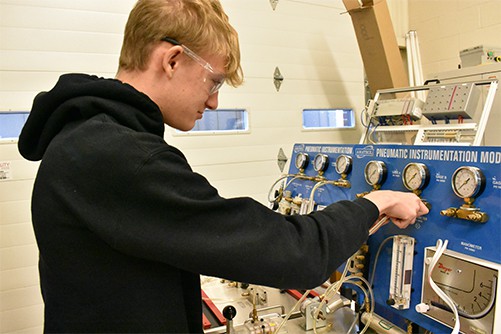 This new program provides the skills you need for a great career that is in demand locally and across the country. As an industrial repair technician, students will learn how to maintain, repair and rebuild equipment that is critical to the day to day operations.
Upon successful completion of this two-year high school program, students may obtain a one-year Maintenance certificate from Rhodes State College or continue on towards an associate's degree.
Students will learn the skills necessary through hand-on experience and technology. Due to this multifaceted career field, students will work with a wide variety of equipment teaching skills such as:  hydraulics and pneumatics, industrial mechanics, robotics, industrial electricity and Programmable logic controls (PLC) Students will develop a skill set that equips them to troubleshoot in a manufacturing setting.