You may put money on your students account online  www.k12paymentcenter.com, through the register or there is a
Lock box by the office to put money in an envelope and it will be collected daily.
If you feel you are eligible at any time during the school year you may apply for Free/Reduced meals through our
Website www.LunchApplication.com    also available through www.apollocareercenterhs.com
Due to the uncertainty of food supply chain the menu may not always reflect what is served that day.  Menu is subject to change.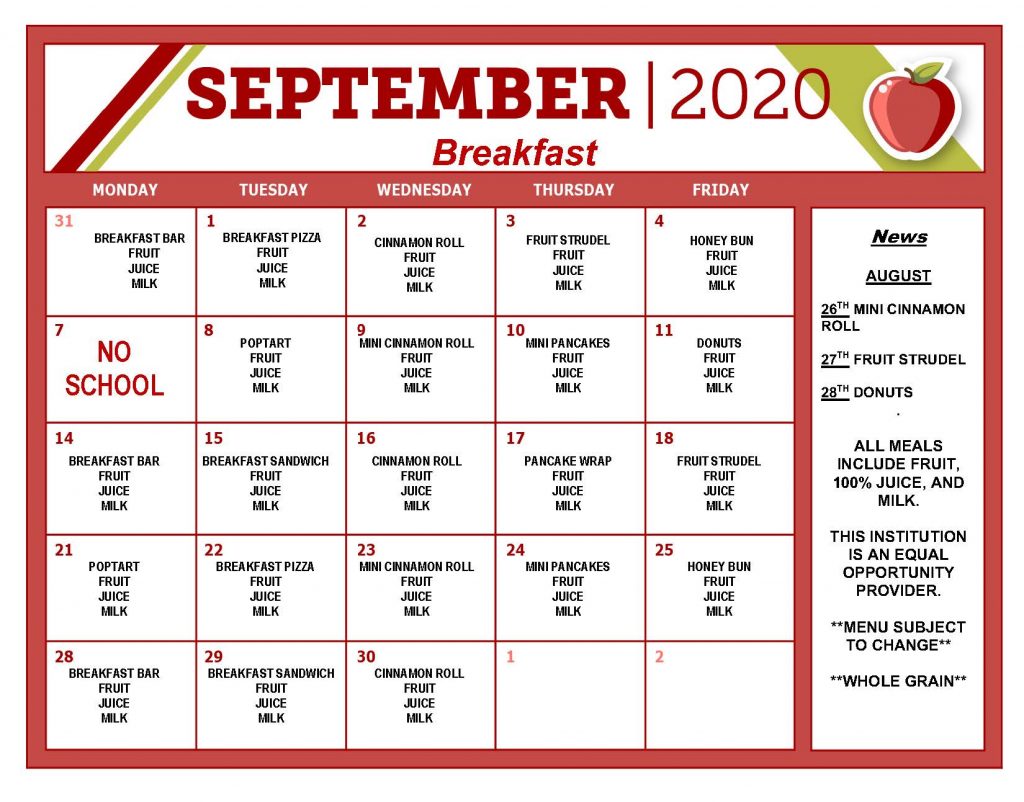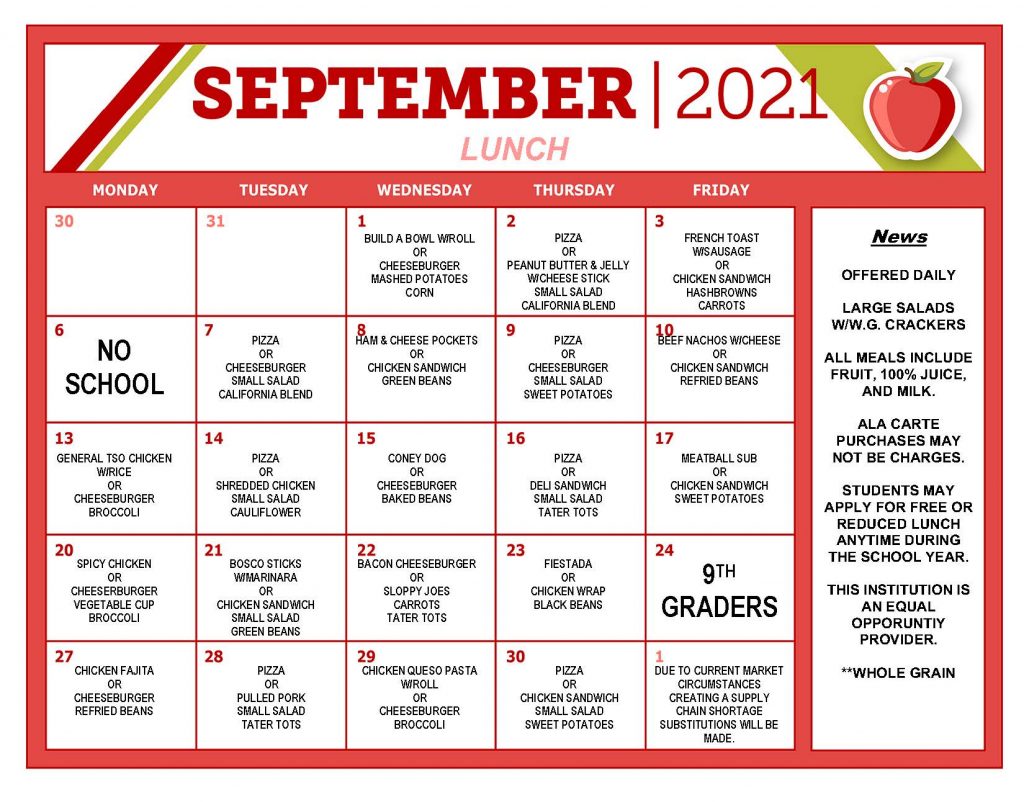 ---
Cafeteria/Lunch Questions?
Please call Shelly Caudill at 419-998-2944 or email [email protected]
Student Lunch Account
Click here to add money to your student's lunch account.
The K12 Payment Center APP will not be available in Google Play or the APP Store until further notice.